Format:

3ds max 2018

Corona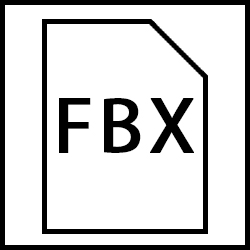 FBX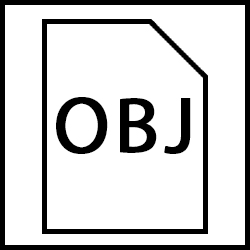 OBJ
Dimensions: 2000 x 2003 x H911 mm
Faces: 1 402 832
Vertices: 704 554
UV Mapping: YES
Textures: 11
File size: 154 MB
Bed "Palermo" made of solid wood.
Bed dimensions: 90×200, 120×200, 140×200, 160×200, 180×200, 200×200.
Overall dimensions of the bed: + 10-15 cm to the width and length (from the bed).
Thickness of the side: 3-5 cm Height to the side: 17-20 cm.
Standard base: Orthopedic birch slats.
Optimal load: up to 120kg per bed.
The bed is made: from the natural massif of a pine, a birch, a beech, an oak.
Article: 1-MU-16
You can buy here: Bed Palermo