Format:

3ds max 2018

V-Ray

Corona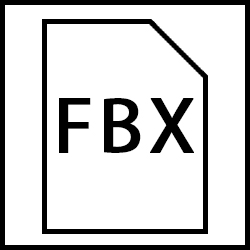 FBX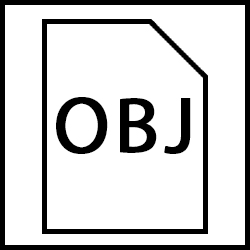 OBJ
Dimensions: 2718 x 1118 x H1094 mm
Faces: 267 210
Vertices: 135 414
UV Mapping: YES
Textures: 4
File size: 28 MB
Victoria sofa 3D model
Height – 1050
Width – 2700
Depth – 1050
Sofa for classic interiors of our time.
– rhomboid-shaped carriage tie on the inside of the armrests and backrest.
– comfortable fit and smooth lines of the armrests, repeating the anatomy of a relaxed hand.
– elegant simplicity and compactness make it possible to unobtrusively fit this model into many different, even modest spaces.
– decorative edging around the perimeter of the sofa and pillows.
– a complex, curved in a kind of arc shape of the backrest is complemented by a carriage tie.
Dimensions (for the most protruding elements): 2700*1050*1050 mm.
Sofa 2-seater: 2450*1050*1050
Materials: frame – solid coniferous wood and premium plywood, pillows – hypoallergenic artificial swan down, supports – solid beech, upholstery fabric – to choose from.
It is possible to embed a triple addition transformation mechanism (guest version).
The sofa is collapsible for comfortable skidding into the room.
Website: www.fhouse.biz