Format:

3ds max 2018

Corona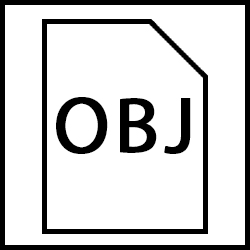 OBJ
Dimensions:
Wardrobe_1 – 629 x 702 x H2206 mm
Wardrobe_2 – 629 x 1400 x H2206 mm
Faces: 836 181
Vertices: 427 842
UV Mapping: YES
Textures: 7
File size: 62.3 MB
Wardrobe double Joaquin, consisting of two separate parts.
In the model: 2 options – double-leaf and single-leaf, hangers, dress, t-shirt, shirt, storage boxes.
An original combination of materials: the Joaquin wardrobe in oak, metal and glass combines aesthetics and functionality.
The upper glazed part is placed on the lower part with drawers, which are sold separately on the site.